For the first time ever, I have a guest blogger. And to make it extra special, this is her first blog post, too! So I'd like to introduce you to my favorite daughter, Emily!
**************************************************
Hi everyone! I am Jessica's daughter, Emily! I also love photography, and in October my Mom and I went on this thing called a Clickin' Walk in San Francisco. After the Walk, I entered myself in Clickin' Moms photo contest for kids, and I was so excited to be one of the winners! Here was my entry; I hope you like it!
That day was really fun and I loved hanging out with my Mom. After the official Walk, for lunch we decided to go to this place we remembered going to with one of my Mom's old friends and so we started walking there, but when arrived we looked at the menu and we didn't really want the food. So we looked up this other place we knew on my Mom's iPhone and found one we knew we liked and it said like 0.4 miles, so we started walking. About 0.3 miles in, we checked my Mom's GPS on her phone again and guess what? It wasn't about 0.4 miles, it was like two, if you plug in "walking"! I convinced my Mom to keep on walking, after all how far was two miles after already walking a quarter of it? So once we got about halfway there we were so tired (because we'd already walked the Clickin' Walk), but we just thought, we're almost there why stop now? By the time we arrived, we were both very whiney and hungry, but we got to have amazing food and a fun story to tell. We had an awesome time together, but just remember, folks, double check the phone!
This was my first picture of the day! I know there are probably 1,001 versions of this photo, but this is mine, so, I hope you love it !



For this one, I just loved the angles and light in this photo, I thought it would make such a great B&W; I just couldn't pass it up!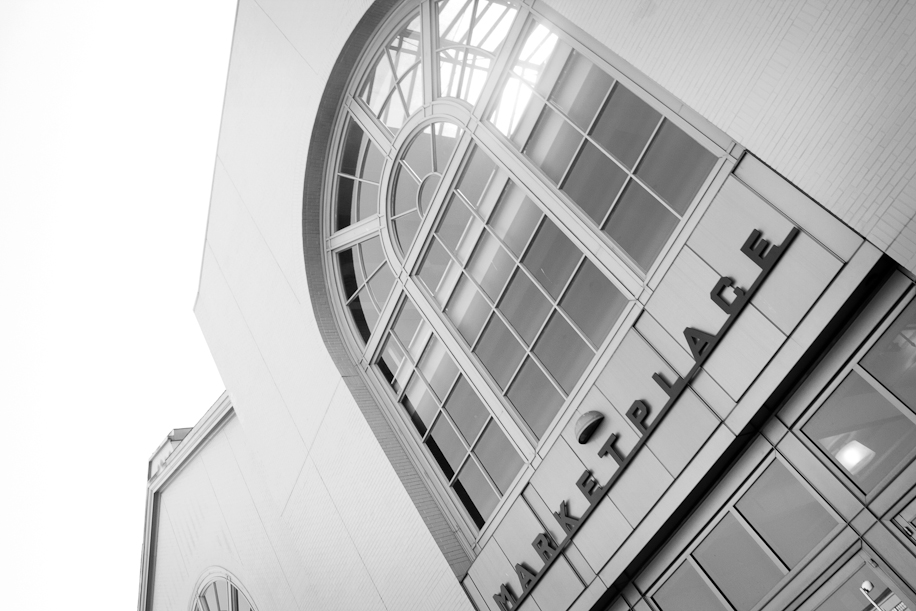 This one was really fun to mess with in Photoshop; I really love all the blues!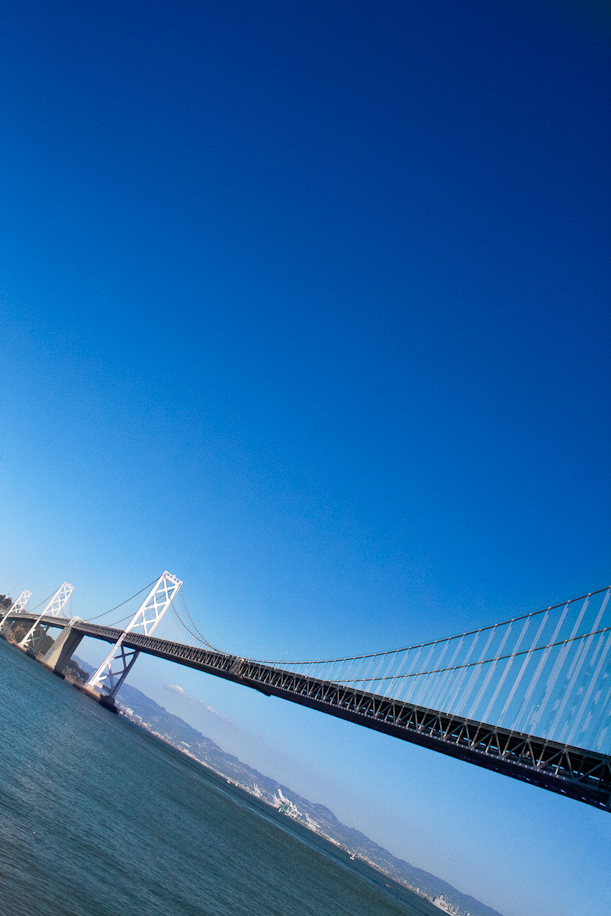 This one I just love because of the memory. And, I loved walking over from this awesome little Mexican place where my Mom and I had lunch. That day was SO fun!



I just thought that the flower in the middle of this picture was really cute.



For this one I liked the flare combined with the pretty building (this one is my Mom's favorite of mine!)…



For this one I wish I had made it a little sharper, but I still love it!



This one I just liked and it was cool because we got to go inside the firehouse and see the fire truck. They are SO big!!!!



This picture I had totally overexposed, but I am not sure whether or not I should have kept it color or not so please tell me what you think!



This one was fun to play with in Photoshop, and cool because I took it right outside the firehouse.



If you want to see my Mom's photos from our special day, you can look here!