Yet another month gone!
Week 19: Continuing our tradition of spending a day over Mother's Day weekend at the UC Davis Whole Earth Festival. I once had a goal of each of us taking a "formal" picture with Emily on Mother's Day/Father's Day, and though we haven't always done it, I am always grateful when we do… Oh–and Emily had the idea of getting matching necklaces from an artist at the festival this year–little silver hearts with a pink (her favorite color) and green (mine) crystal on each. We love them! (And yup–she's been officially taller than I, when we are sitting down, at least, for quite some time now—sigh…)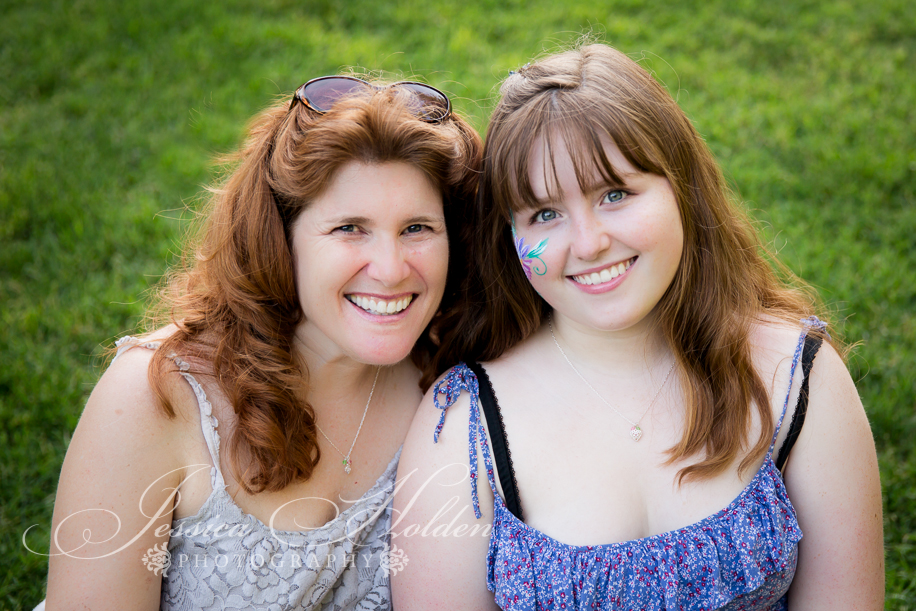 Week 20: Phi has adapted exceptionally well to being relegated to the life of an indoors-only cat, but once in a while he gazes longingly out the dining room window. When he does, Tom or Em nearly always oblige by taking him out on a leash, which he loves. (Granted, he walks them—not the other way around—he IS a cat, after all.) This week, Em decided to do her homework out there, and Phi was in heaven! He snuggled beside her outside for several hours, until the wind kicked up in the afternoon and chased them in.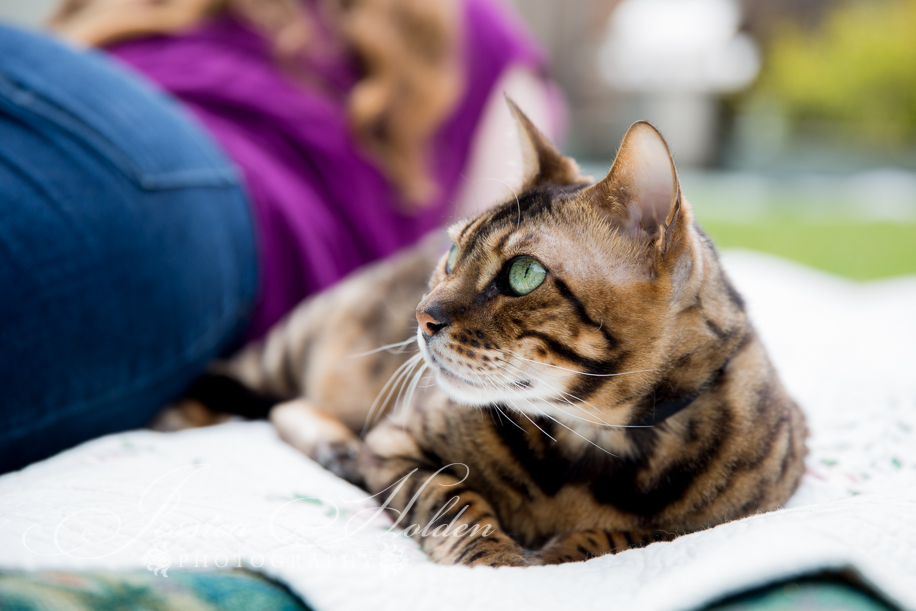 Week 21: Trader Joe's finally got their peonies in for the season, and as usual, I couldn't resist taking pictures of them. They are absolutely my favorite flowers…And even better? The cats leave them alone—they never eat them or topple the vase. Sometimes it's the little things!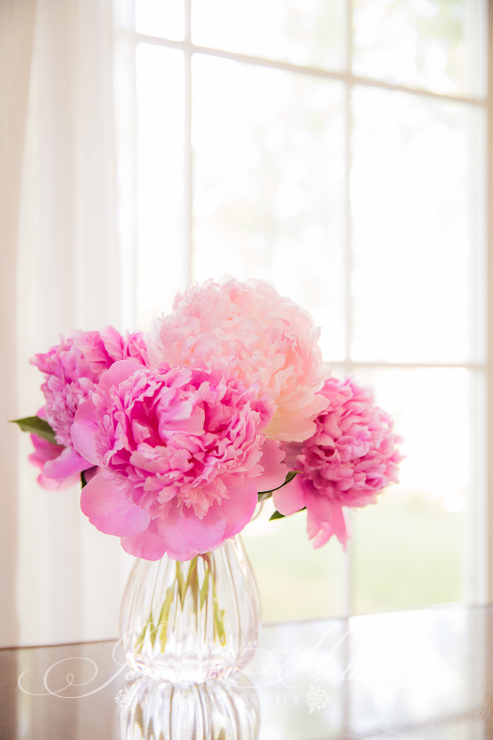 Week 22 (iPhone): Sonya and I finally got to do our Santa Cruz to Capitola walk again today! Between my knee surgeries and her crazy busy new job, we've been unable to since September, but we made it happen! And we even had our annual mimosas at Zelda's, to celebrate mothering our kids through yet another insane school year… (My knee was OK while we were out, though it got sore and puffy later that day, but I did it, so I'm hoping that means Disneyland will be manageable if we take it slowly.)