Every year, one of our favorite traditions is our annual girls' trip to the city to launch the holiday season. This year we ended up being a tad limited in what we could do because I can't walk too much after my knee surgery, but we had a blast nonetheless, and once again it was the perfect start to Christmas!
We took a gorgeous cable car down to the Ferry Building Farmer's Market: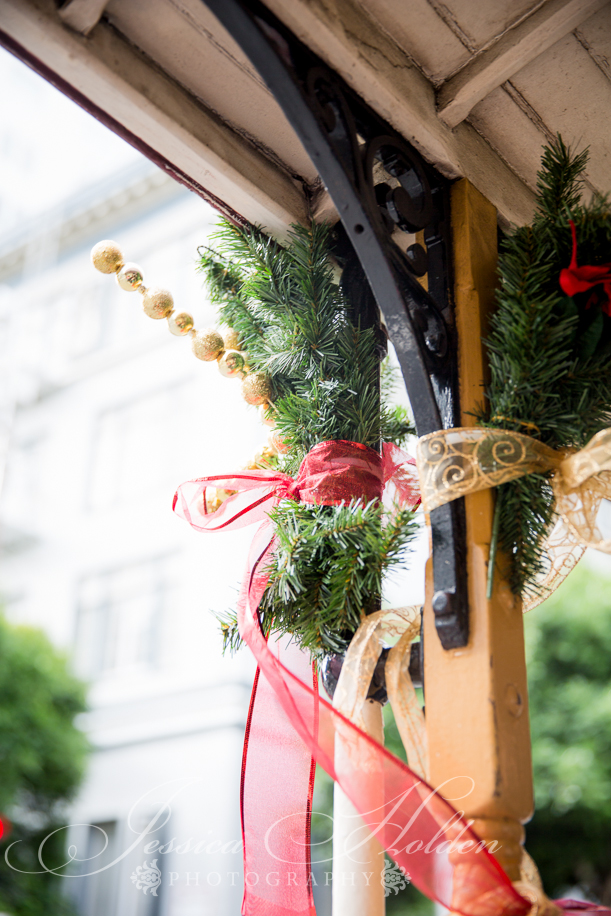 And then we took a pedicab (we'd never done that—such fun!) to our annual tea: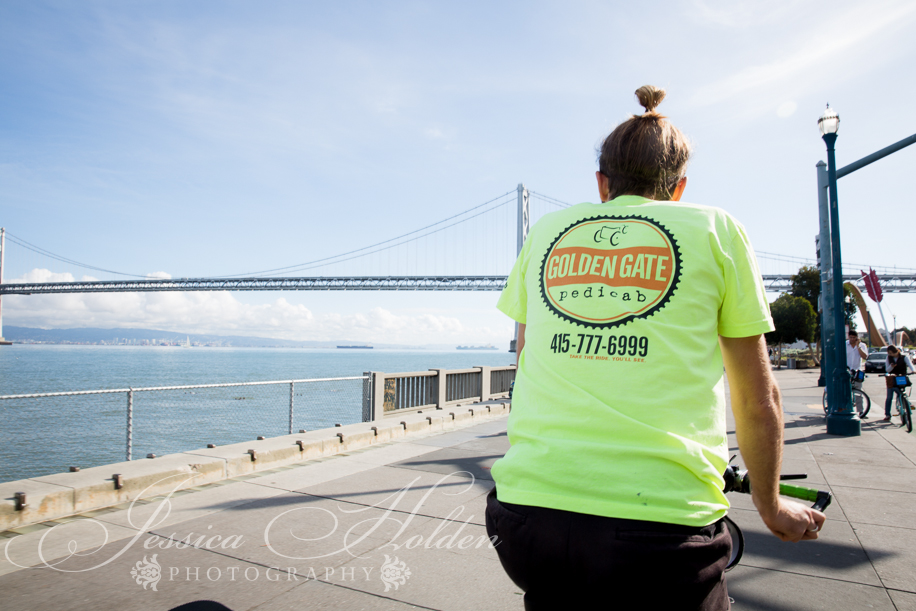 Next we trekked back up to Union Square to do some shopping (I needed to sit, so Emily kept bringing me shoes to try on ;-P) where I found an adorable pair of knee-high boots. Then we took a taxi down to Epic Roasthouse for dinner:



After dinner we headed back up to Union Square to see all the lights at night, and then up to the Fairmont to see their life-sized gingerbread house:



As always, it was a day we will remember forever! Thank you, Patty!