I made it through another 30 days of daily shooting! As much as I love my camera, I find it so difficult to pick it up every day. This month it was so wonderful to have a group of women to do it with—The Photographer Within is definitely one of my Thankful things for 2014! (If you want to see the rest of my month, Week One is here, Week Two is here, and Week Three is here!)
Day 23: …for much-needed rain…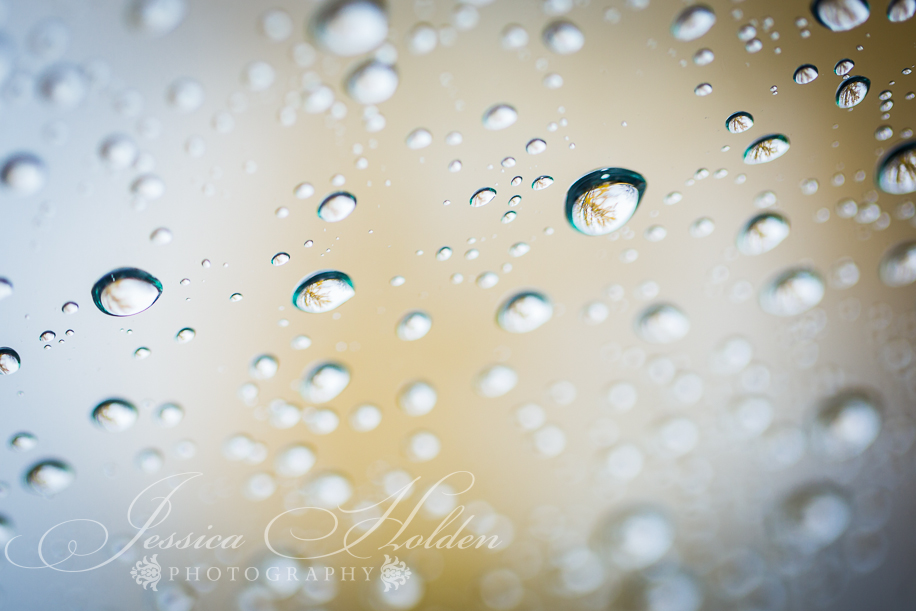 Day 24: …for the confused bulbs that are blooming already…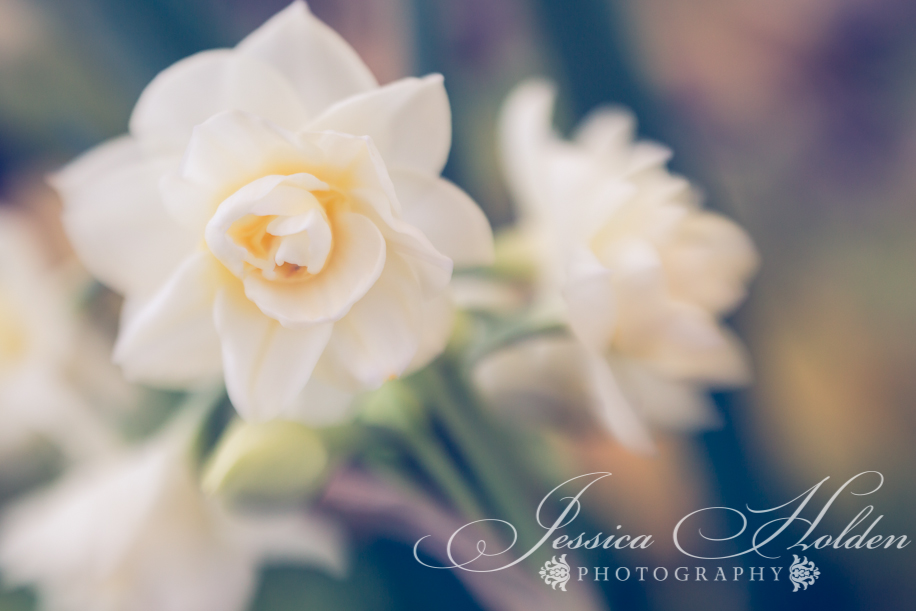 Day 25: …a silly one, I know, but I am so thankful for my single glass cabinet—all the sparkle just makes me happy every time I look at it!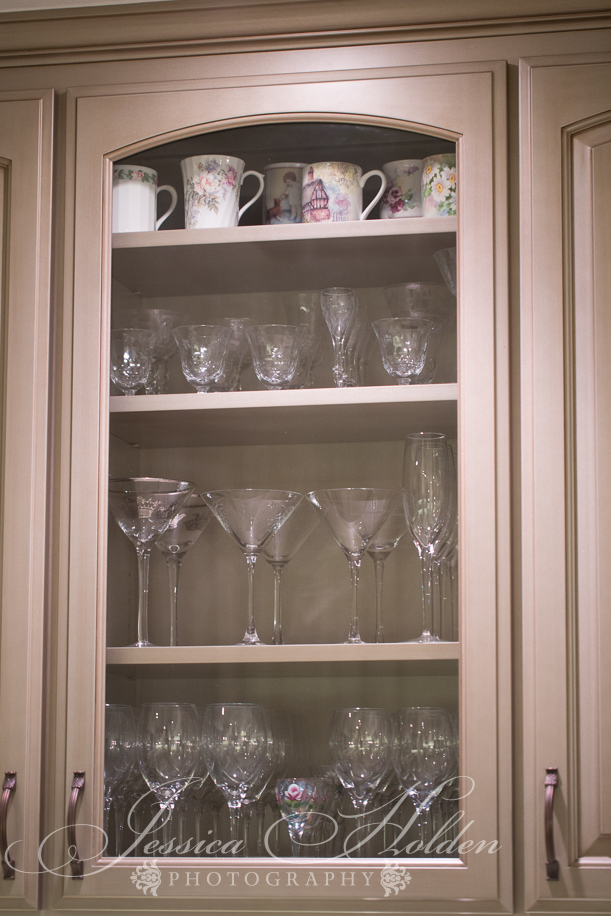 Day 26: …for such a pretty ride on the long trek up to Grammie Ruthie's and Grampa Gary's for Thanksgiving!



Day 27: …for my camera, for encouraging me to go out into the rain because everything looks so sparkley and I want to preserve it forever!



Day 28: …for Grampa Gary's cosmos!



Day 29: …for my iPhone providing a wireless hotspot, so I can work on the road!



Day 30: …for much needed rain, and for the perfect cozy Sunday morning to snuggle up on the couch and read during a storm!



And so wraps up my annual month of Thankfulness. I already can't wait to do it again next year!