I can't believe how quickly time is passing by. In so many ways it seems like just yesterday that I was heading to the hospital—in an ambulance, no less, because you were coming in such a huge and unanticipated hurry!
Life with you has been such an amazing adventure! You have given me two of the greatest gifts I could ever have imagined—the first and foremost becoming a mother (even more wonderfully, your mother), but also, becoming a photographer.
Usually my posts are full of my photos, but today as I was looking back through my life with you, I realized what I have never really shared here are my favorites of your "work" (I put that in quotes because it never really is work—it has always been play for you!). So today, in honor of you turning 15, your first career!
Photographer Laura Aldgridge (she did the curly haired one, above, too):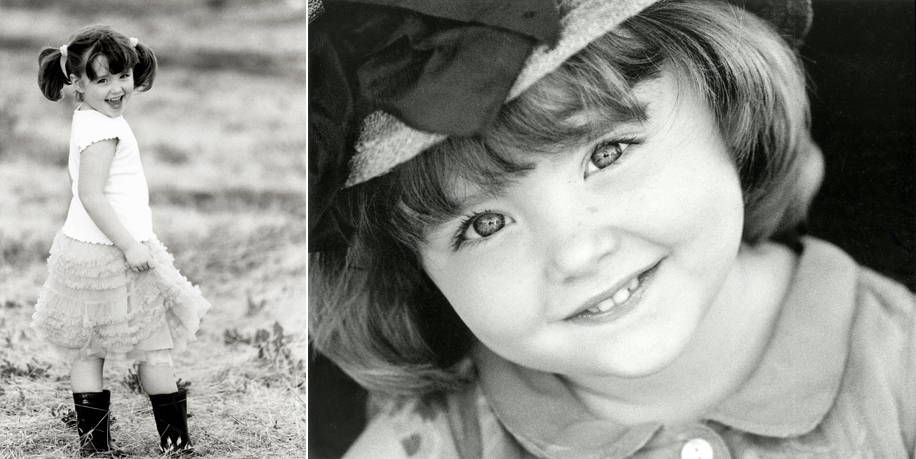 Marcy Maloy (who has been as kind to me in my photography journey as she has been to you! She also did the Wondertime cover above.):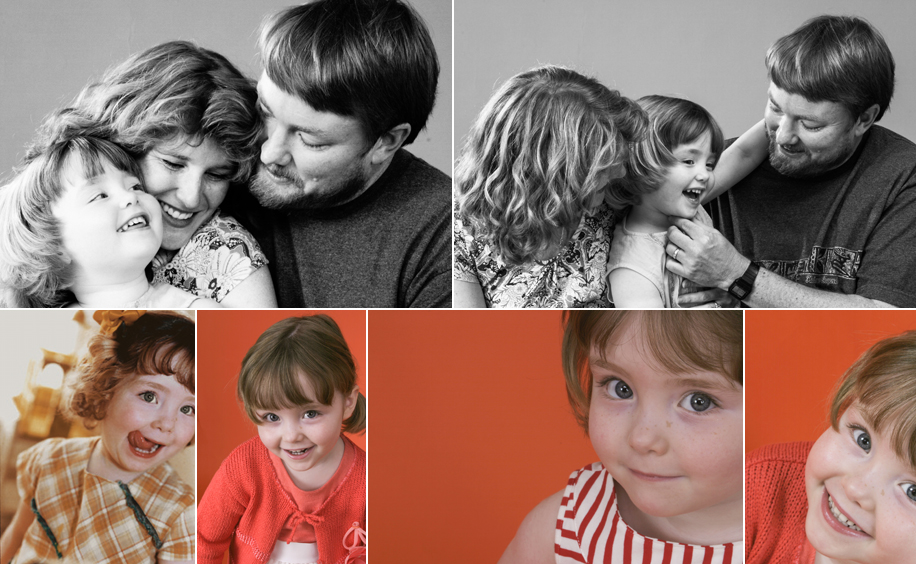 Photographer Stephanie Rausser (this was done on your 5th birthday—the crew even brought you a cake!):



And one of your first formal headshot shoots by Norbert: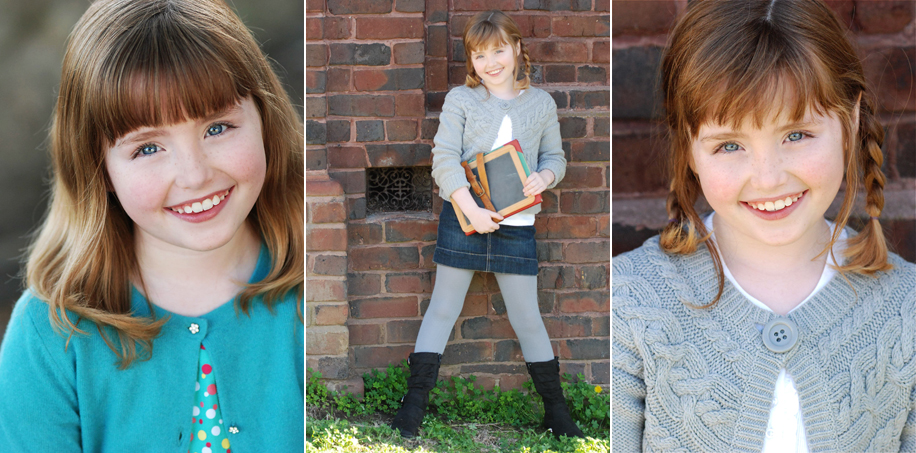 This one I took at one of your jobs (with Marcy), simply because it makes me happy!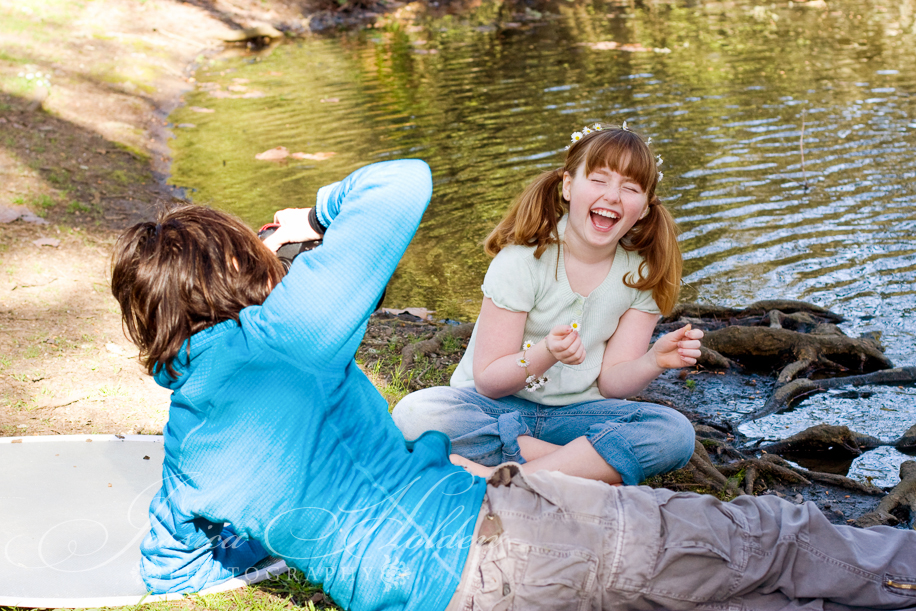 You have always been my girl—so full of life and personality and charm, so wise and sweet and never letting fear get in your way. I adore you, my love—you make me proud every single day and I am so honored to be your Mama! HAPPY BIRTHDAY!!!!