My Lensbaby and I didn't spend much quality time together this month, but we promised each other we'd make up for it in February…
Double Glass with 4x macro attachment: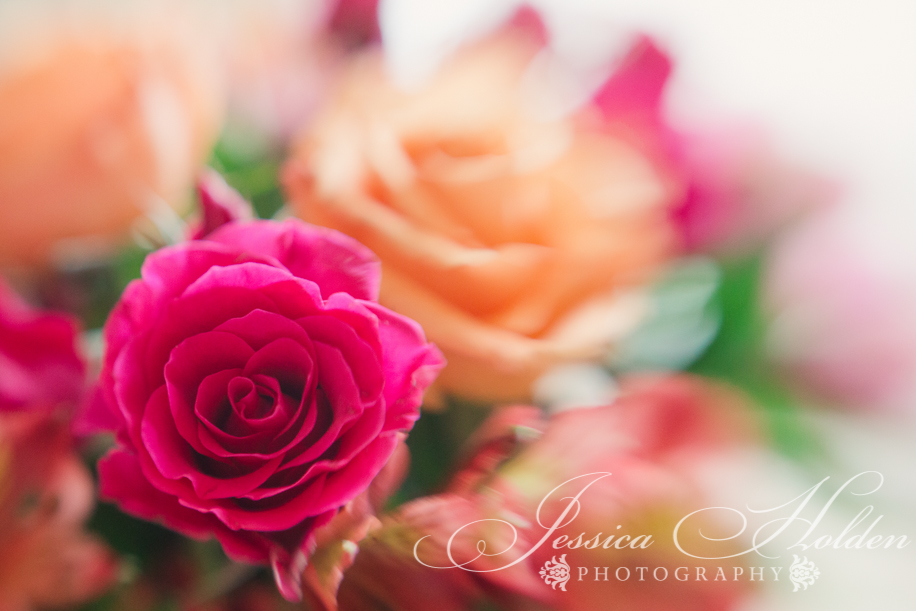 To see more Lensbaby images, please continue our little circle to the brilliant (and local—we need to meet one day!) Sarah's Lensbaby work—her images amaze me every single month!!