Things have been hectic around here for the past few months, so once again I took advantage of our Lensbaby clog circle post to slow down and just play with the holiday decorations and my Lensbabies.
The 50 with the starburst disk from the creative aperture kit and the 4x macro adaptor: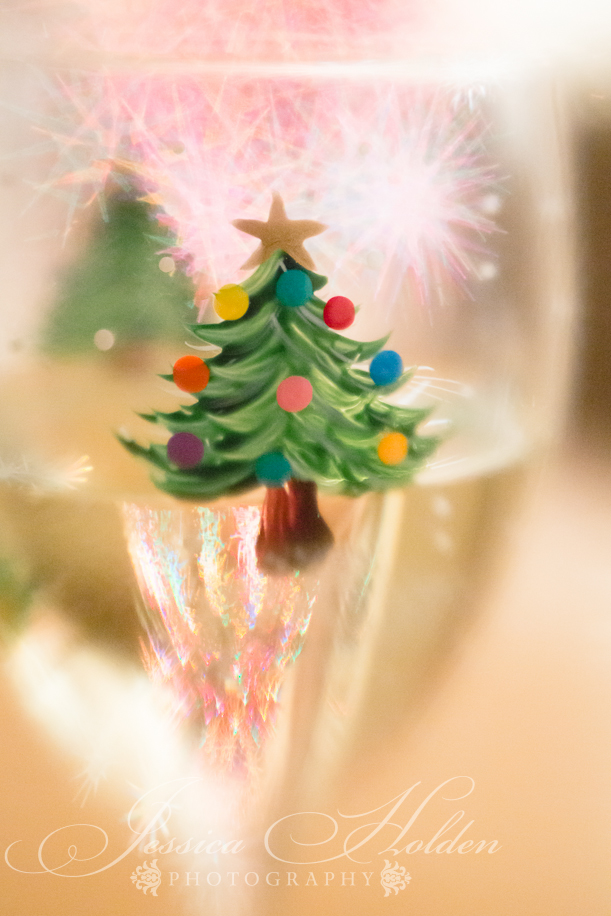 The 50 with the 2.8 and the 4x adaptor again:



And just because it seemed a bit kitschy and fun, the 50 with the starburst again, after we finished our more official Christmas card shoot (though I might not manage to get cards done at all this year!):



To see more Lensbaby images, please continue our little circle to the brilliant Willie's Lensbaby image—her images amaze me every single month!!