Our blissful summer has drawn to a close, and we find ourselves thrust back into the real world. Primarily for us, the difference means getting up early, and HOMEWORK. Lots and lots of homework. This year seems like it won't be too bad on that front, or at least we hope! She is in her last year of middle school and has a great bunch of classes with wonderful students and teachers. I am hoping it will be a great year for her!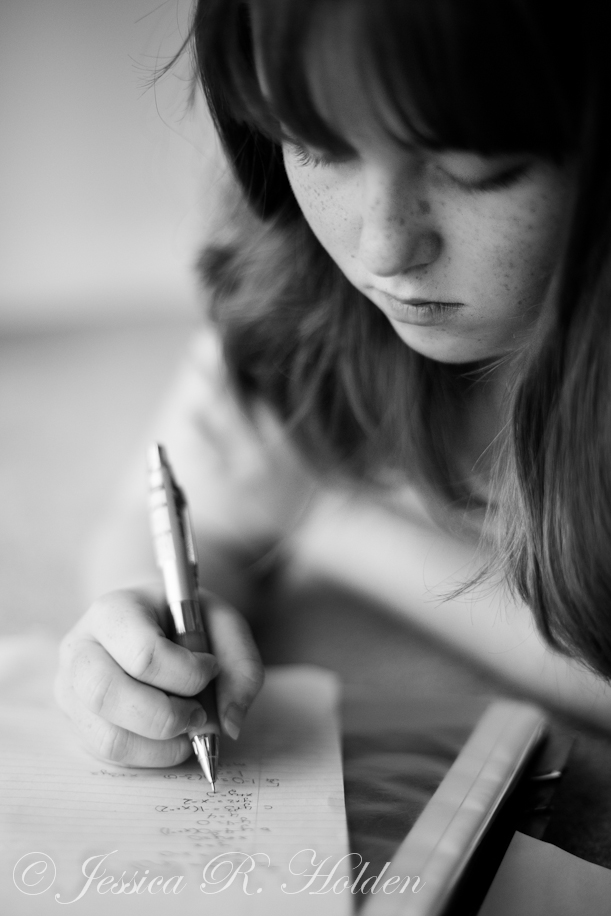 The individual in the household who ISN'T bummed about the homework? Rory, who gets lots of extra love… It completely cracks me up how blissed she gets just by burying herself in Emily's hair to sleep on her shoulder!
Next in our little blog circle is Sarah Cambio with her take on "Back to School"!