My inlaws took our Emily to an intergenerational cooking camp in Napa a few weeks ago (which has been quite beneficial to me in more ways than one—while there she greatly expanded her cooking repertoire and has since made several dinners and desserts—I might just hand over the cooking! ;-)). That left Tom and I with several nights to ourselves, so we took advantage and went wine-tasting! We stayed at our favorite hotel in Sonoma and enjoyed great meals, great conversation, and just generally wonderful quality time. We missed our baby, but we had a FANTASTIC trip! We decided it was our belated anniversary, since we spent that day in Disneyland (which is absolutely a favorite vacation spot for us as a family, but not exactly romantic when you're there with your daughter!).
We had a long, traffic-filled drive through the city, but even that was pretty, though it made us arrive later than we'd hoped. But it worked out fine! We hung out in our room in front of the fireplace with the wine we found in the room, and found a fantastic place for dinner, the Hot Box Grill. The place was a bit loud and didn't have a romantic bone in its body, but the food was AMAZING. We ended up ordering the cowboy steak, which was a meal for two and was up there among the best steak dinners we've had!
The bathtub was inviting when we got back…
…and the next morning Tom got up early for a round of golf with a friend and I got to spread out in a huge bed and sleep to my heart's content before getting up and making a cup of French press coffee and watching Friends reruns on TV. Tom came back at lunchtime and we went wine tasting, then came back and enjoyed their spa for a while before having an anniversary dinner at Santé, which I think might very well have been the best meal we have EVER had (and that's saying a lot as we've had numerous amazing meals during our 24 years together!). We finished off the meal with Crepes Suzette, which holds a special place in our hearts as we first had it on our second anniversary in a little hotel in Switzerland.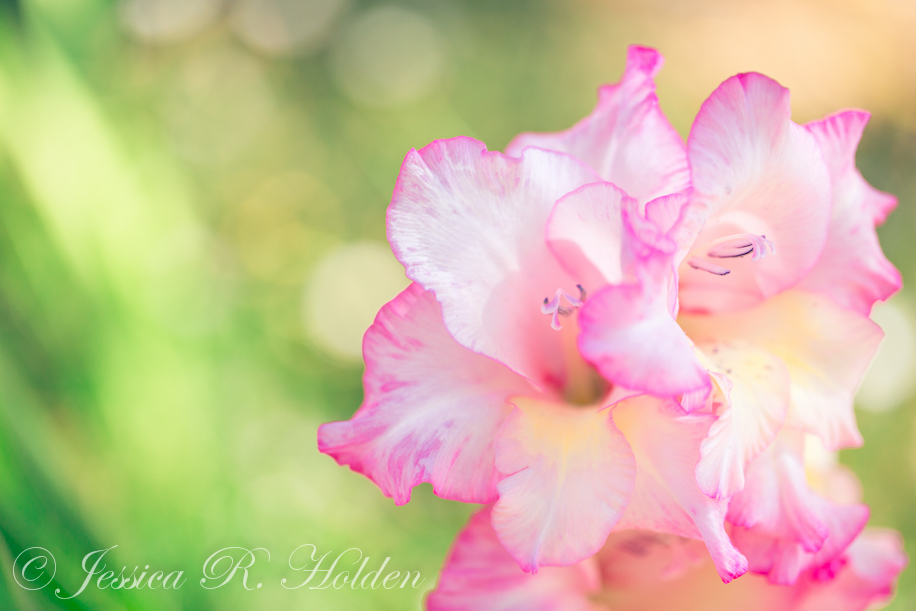 The next morning we woke up and checked out (after being decadent and ordering room-service breakfast), and drove on a tiny but beautiful little winding road over the hills into Napa for a day of wine tasting. Tom is a member at Mondavi, so we spent a lovely afternoon there with Daylene and also met a very sweet young man named Robert who had just graduated from Davis with a major in Viticulture/Oenology and was now working at the vineyard. It was delightful! By then we only had time for one more place before the wineries all closed, so we tried a new winery called Franciscan before heading to dinner at Rutherford Grill, which is a sister restaurant to one of our favorite local places so we knew we'd enjoy it.
All in all, it was about a perfect a getaway as I could have imagined, and we had a really wonderful time!