Better late than never! Here is Emily's blog post with her photos from our Disneyland trip over spring break.
********************************************************************************
Hey! It's, well, me! Sorry it took so long! I hope you all like my pictures and their stories!
OK, so here's the first picture! Can you believe this was actually a part of our hotel in Santa Barbara? We took a bunch of pictures while walking to dinner (during which Mama got us lost!). In the end, though, we ended up finding this AMAZING restaurant we hadn't been to in years (which we had forgotten the name of) and had the best crème brulee in our lives, and we had an amazing dinner, too. Breaded chicken (with LOTS and LOTS of cheese) and spaghetti with marinara. Delicious!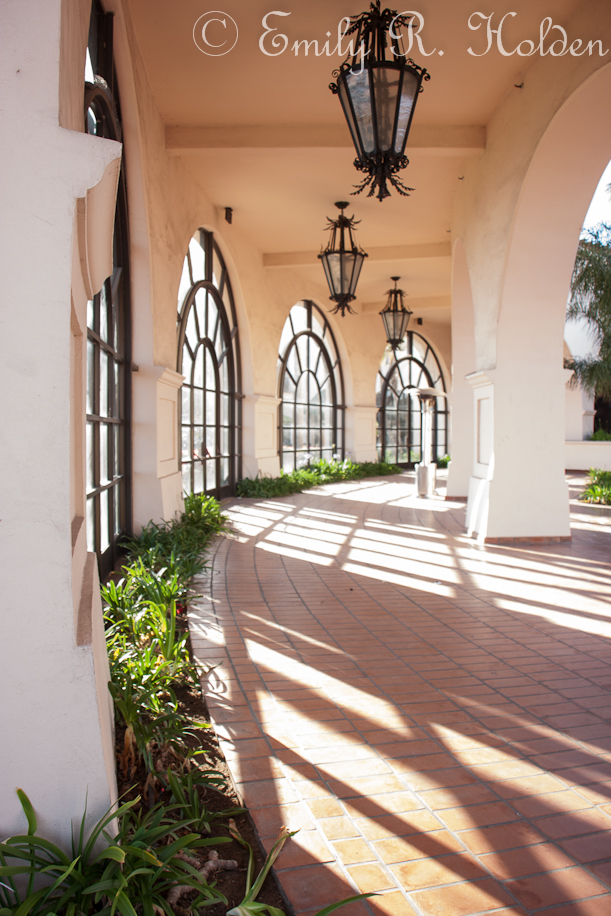 Here is just a picture of the end of our drive with California Screamin' in the background!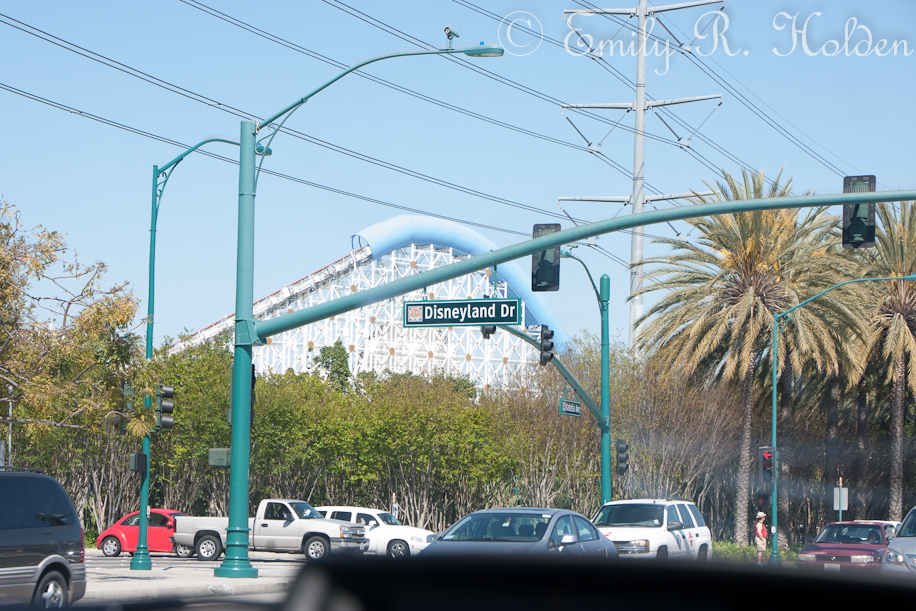 Now here are just a bunch of pictures from our first night, meeting, for the first time, one of Mama's friends. These pictures were REALLY fun to take so I hope you like them! We were on a balcony while we ate, which you can probably tell from the fact that the ground looks so far away.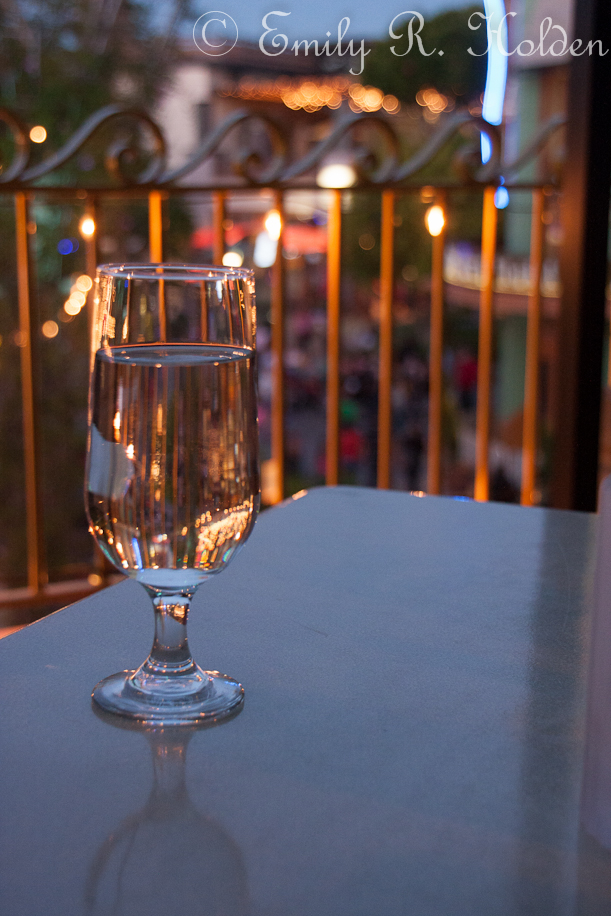 Did you know that there is actually a mini vineyard in California Adventure? Well, this is a picture of one of the roses in front of the grapes. Cool right?



Here is just a pic of Mama and I on Space Mountain, otherwise known as the BEST ride in Disneyland!



Here are two pics from "Bug's Land". They had some really pretty flowers throughout is so next time definitely check it out!





This year we got a new underwater housing for my little point and shoot camera and I took this, among others, while playing with it in the pool. It was really fun!



Here is a picture from a special dinner we had before we saw "World of Color". The food was really good and we all had a lot of fun!



Here is a picture of Mama and Daddy that I took a little before the first performance of "World of Color" that night. I was really excited that I was able to get a good picture of them even with such horrible lighting. Here it is!



Here is another picture from before the show and one that, to me, looks like it's sparkling. It seems to always make me smile; I hope it will do the same for you!



Here are some pictures from the actual show and the water afterwards. We got a little wet during the show, but it was worth it! The next time you go to Disneyland, make sure you don't miss it!





Well, that was the end! Hope you liked it! Oh and on a side note, this trip was awesome and I rode California Screamin' for the first time! I LOVE it! It's SO fun!!!!!! I hope you enjoyed looking at my photos!