I had some grand ideas for this month, but I couldn't quite get schedules to mesh like I'd planned. I REALLY wanted a shot of my husband and I, because what's a post about love without showing the man you adore? But that's the one that just never worked out. Ah well… This month was entirely "Emily to the rescue," because not only did she provide me with all the sweetness in the world, but she even rescued me on the Love part by writing a poem (in French, nonetheless) about what love means to her. Oh how I cherish my girl!
L'amour est ê couter a musique avec ma copine.
L'amour est inoubliable.
L'amour est le cadeau de être avec toi.
L'amour est charmant.
L'amour est être avec mon copain.
L'amour est incontrôlable.
L'amour est flirtir avec tu petit amie.
L'amour est poétique.
L'amour est la promesse soin être sur le point de toi.
L'amour est inattendu.
Of course it sounds so much prettier when she reads it to me in French, but for those of you (like me) who don't speak French, here's her translation:
Love is listening to music with my friend.
Love is unforgettable.
Love is the gift of being with you.
Love is charming.
Love is to be with a friend.
Love is uncontrollable.
Love is to flirt with a boyfriend.
Love is poetic.
Love is the promise to care about you.
Love is unexpected.
And for sweetness more literally, here are the cupcakes that Emily made me for Superbowl Sunday!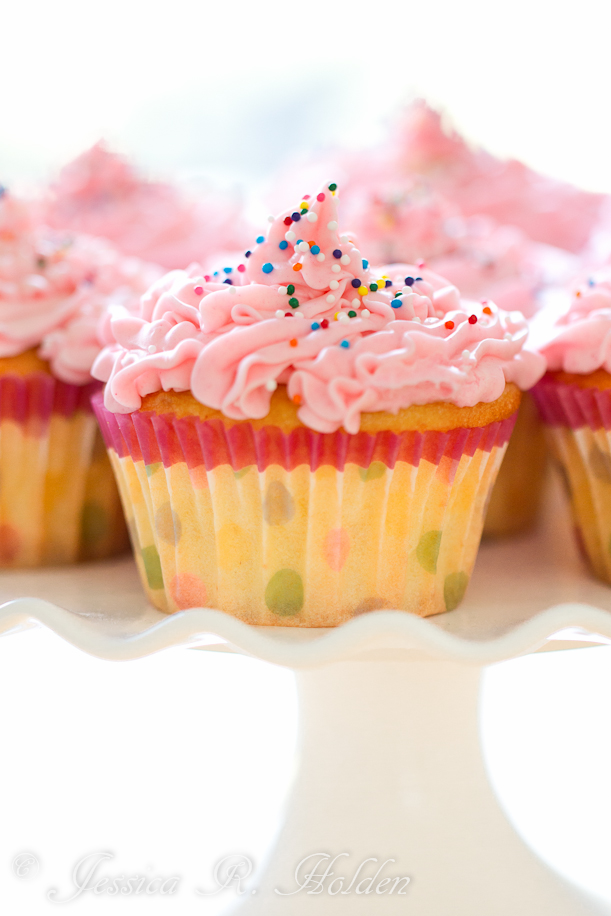 And finally, I can't forget my sweetness from Valentine's Day, so here are the flowers Tom brought me. He said they reminded him of our wedding. Not bad for a guy ;-P!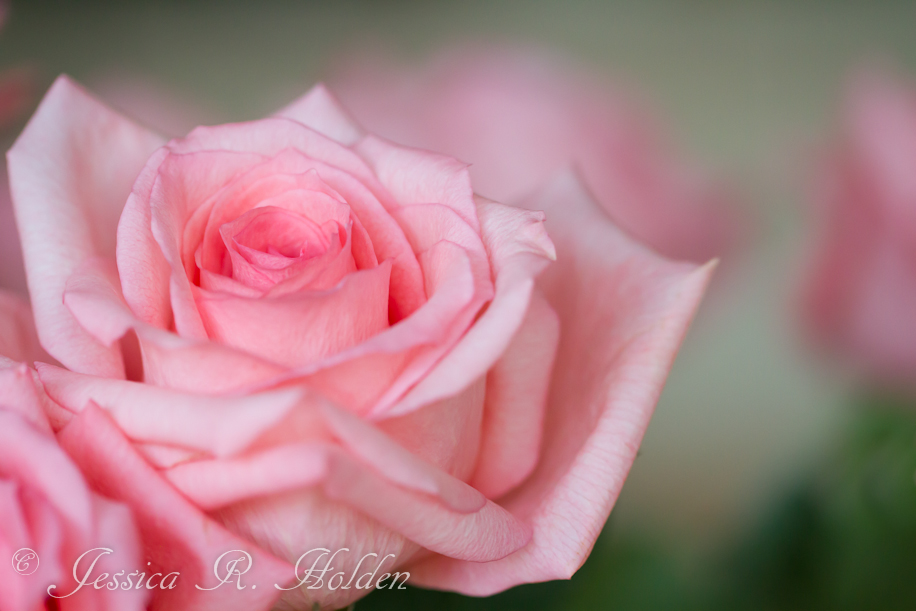 Please continue our little circle to see Sarah Combio's gorgeous take on "Sweetness and Love"!
(Also you might have noticed I've begun watermarking my images. I really hate to do it, and I resisted for a very long time, but after having my images stolen time and again, I have finally given in…)