I am taking a brilliant CM workshop that began last week, and we were working on trying to see one subject compositionally in different ways. I shot some with Emily, of course, but also worked on some still-lifes because, well, they stay still so I can really examine the composition from various angles.
First I worked on some dahlias. The light in Emily's room is just glorious to work with–the only room in our otherwise pretty dark house with beautiful light!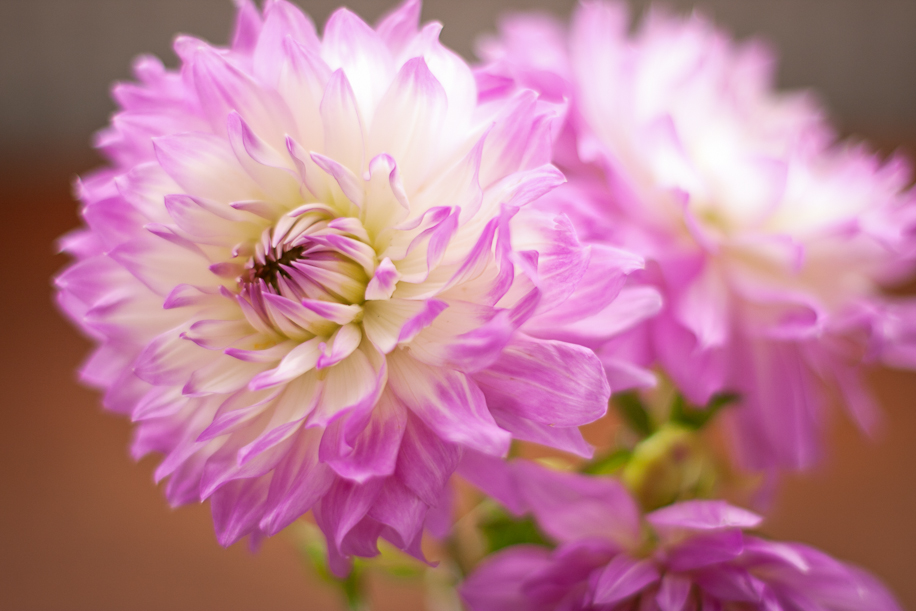 I also used my 50mm backwards ("poor man's macro") to really get up close. That requires manually focusing which I am terrible at, but it's fun to play!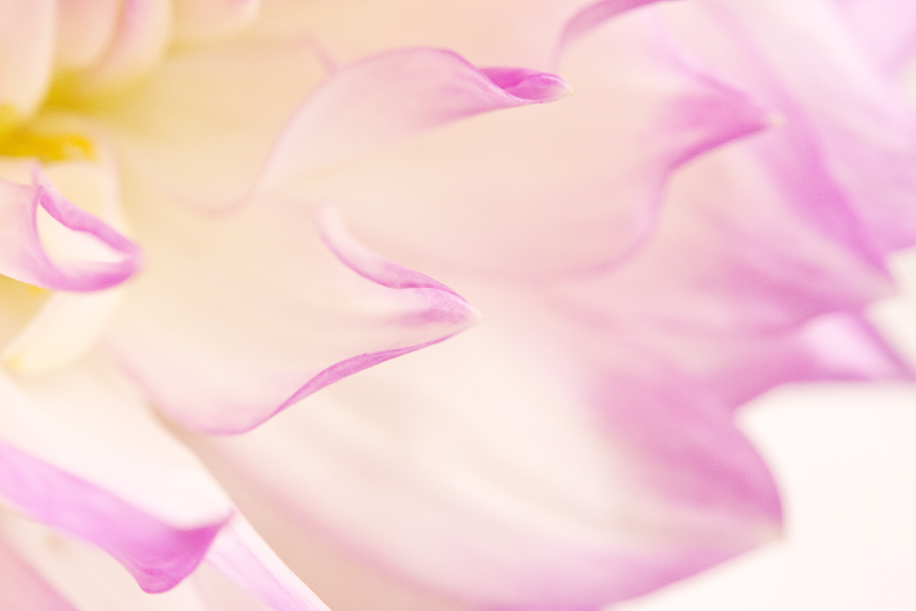 The other still object I worked with was a music box from my Grandma. I just love it, and I also cherish the memories of Emily playing with it so gently and reverently when she was tiny, carefully turning the little dial to make it "dance" and then watching it gleefully whenever I agreeed to get it down off the shelf for her. (A side note–I need to remember to take her screen out of the window when shooting in that directions–it kinda ruins the background!)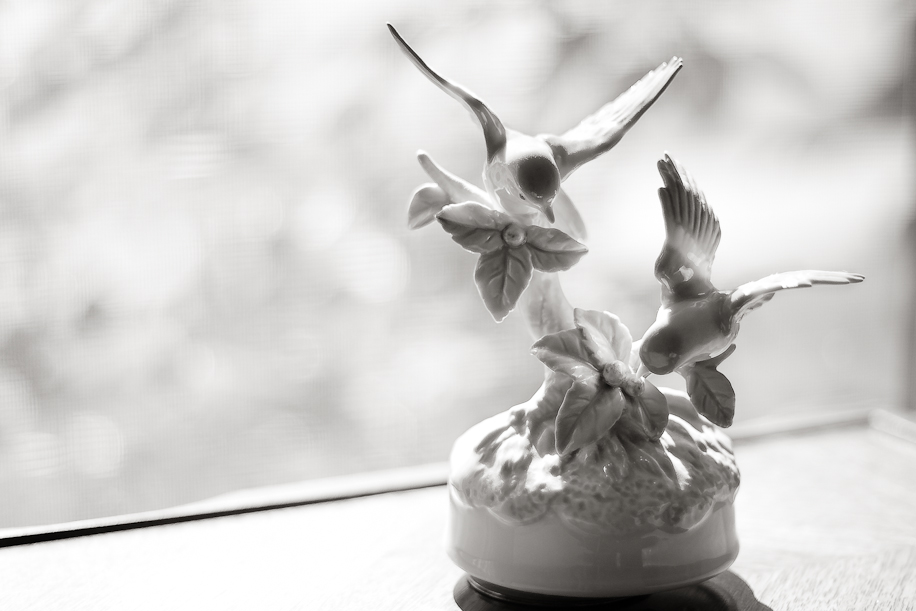 Can't wait to see what is next in store for us!