For the last several weeks and until the end of November, I have a bunch of different things I am working on with my photography. Recently I have been working with my friend Rachel on going through the Nichole V Workshop in a Box, and I am also doing a mini-mentorship with Melissa Koehler, who also has been trying to help me stretch my wings.
Here is what I have come up with most recently for both: I am working on complementary colors with the Rachel, and with shooting from different angles and macro with Melissa.
These first two I took in the house. I was sitting quite far away and using a long lens so I could zoom in to get more background blur. I was trying for an unusual crop…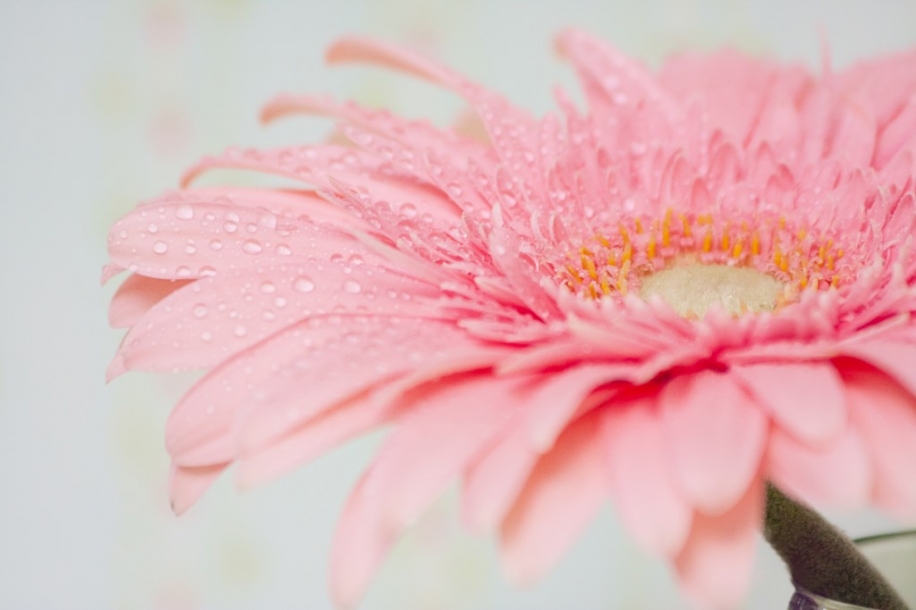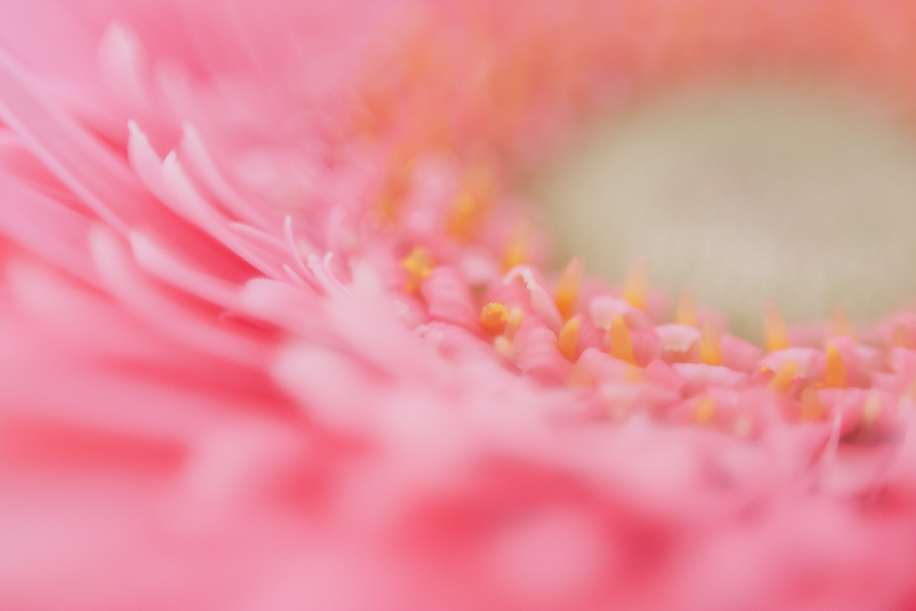 For this the rest, I went outside. I placed the flower on the ground to get the nicest backdrop (and the complementary colors), and then I layed on the ground right along with it to get the angle I wanted.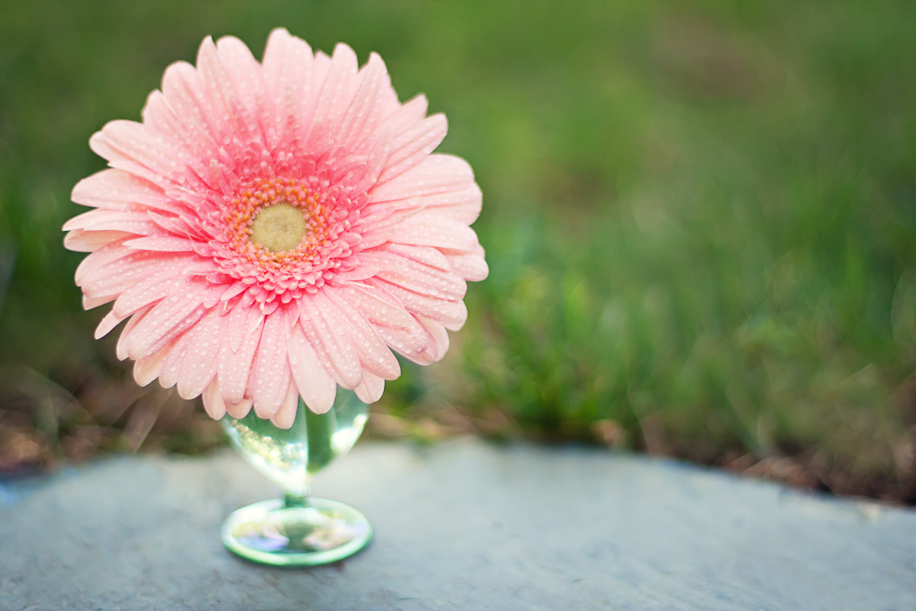 And here are some more macros:



I think this is my favorite from the day. I was using the reverse macro ring with the 50/1.8: