Once again we had a wonderful visit this summer to Grandma and Grandad's in Minnesota! We flew in fairly late on a Thursday night, and then spent that first weekend on the North Shore of Lake Superior. It was just GORGEOUS!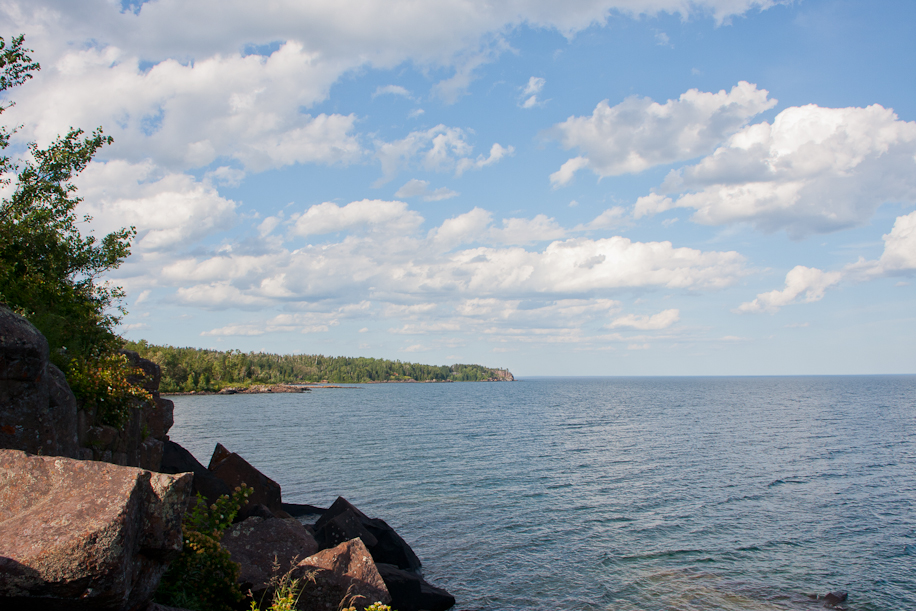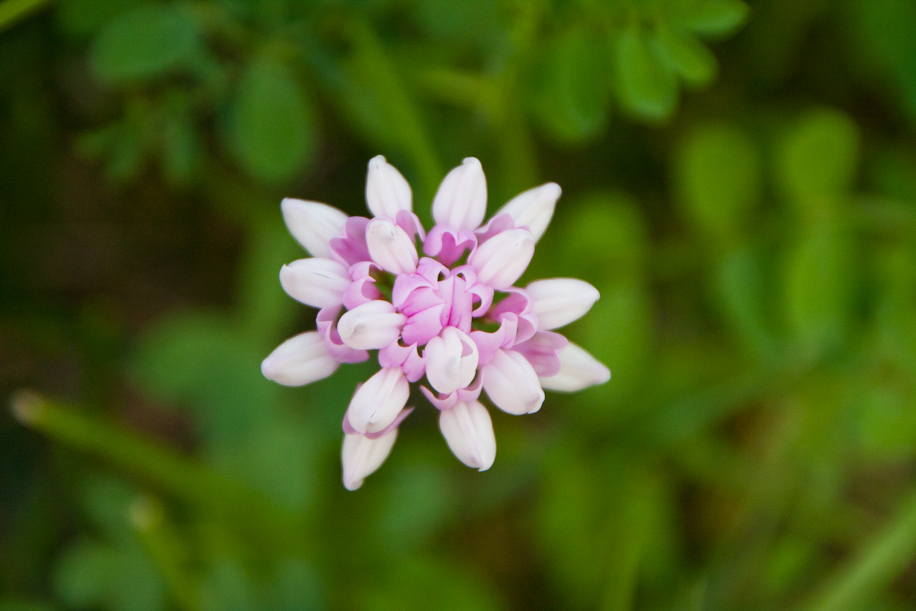 Emily and I were the only ones crazy enough to wake up on the first morning to watch the sun rise, like we did last year. It was breathtaking, though a storm was on its way so the lake was quite turbulent and even a bit scary! (It's hard to hold a dSLR up to take a self-portrait, but I gave it a valiant effort!)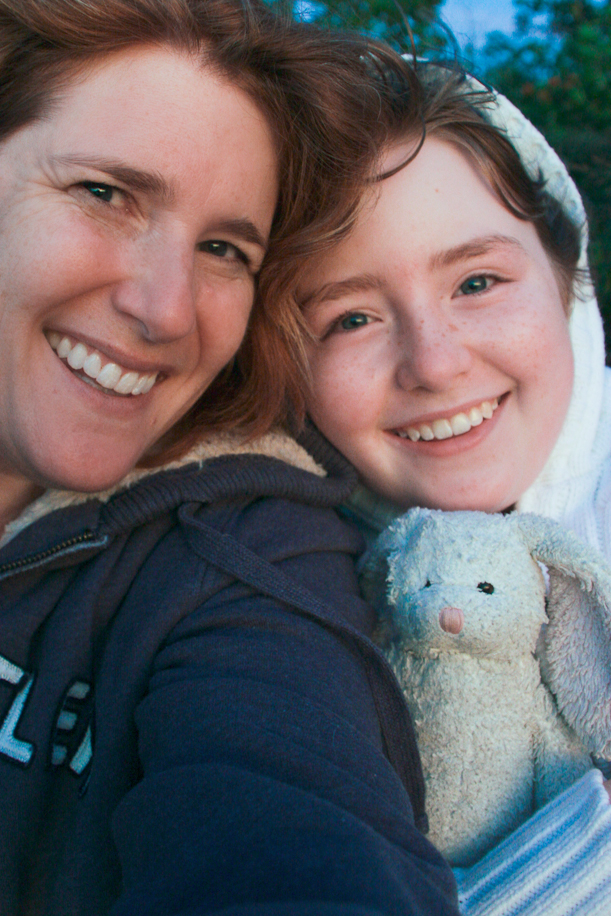 Later that morning the storm had come in so it was fairly rainy, but most of the rain fell while were driving up to the waterfalls of the Pigeon River on the border of Canada and Minnesota. The mist wreaked havok with my lens, but for snapshots it was fine! I love this giggly photo of Tom and Emily…


And this one, of her and Grandad walking together down the path…


The weather cleared in the afternoon, and the rest of the trip was gorgeous!




We headed back "home" on Sunday, and pretty much spent the rest of the trip working on the CM Scavenger Hunt with the HUGE help of Tom's parents. Jack and especially Nancy helped Emily and I look all over the place seeking out all the obscure items we could possibly find in Minnesota, including fireflies, butterflies, a castle, a ship in a bottle, a waterslide, a gorilla, a train station, a '68 yearbook, toe socks, and even an '04 Election Year bumper sticker! Tom's Aunt Snooky even brought me a bona fide kolache and an item she brought back from her travels in Egypt!




We had a great, and very peaceful and relaxing, time as always–thank you so very much, Jack and Nancy!