On Friday I got to play photographer with my friend's brand new nephew; he was only seven days old! He was my very first real newborn shoot, if you don't count Emily (and in fact, the pathetic newborn shots I took of her are a HUGE reason I became so passionate about photography–I have nothing wonderful of her, and that makes me so very sad…) It's SO much fun to shoot them when they are at that very early stage because they are so sleepy and adorable, with their little dreamy smiles and those sweet little lips and fingers and toes…
At first Mr. D had NO interest in sleeping AT ALL.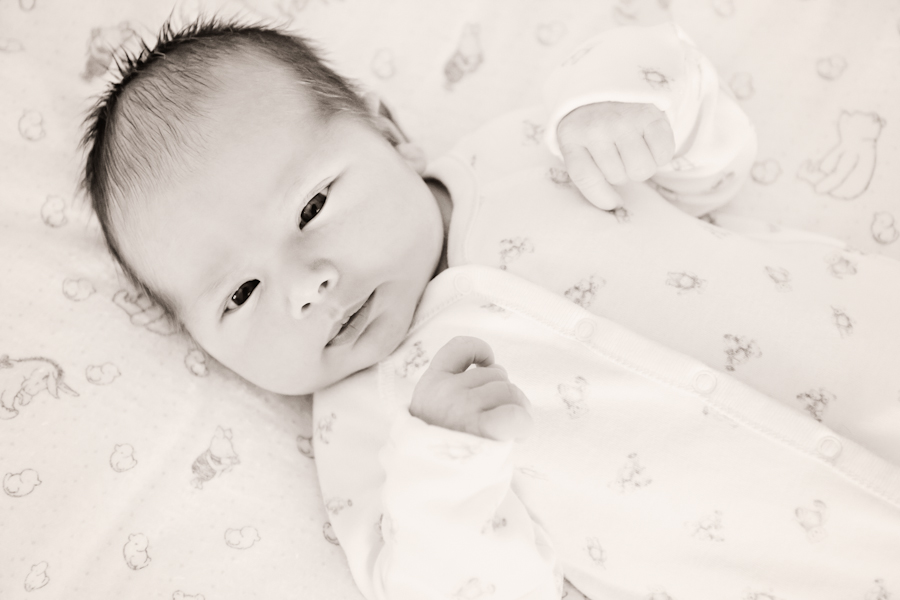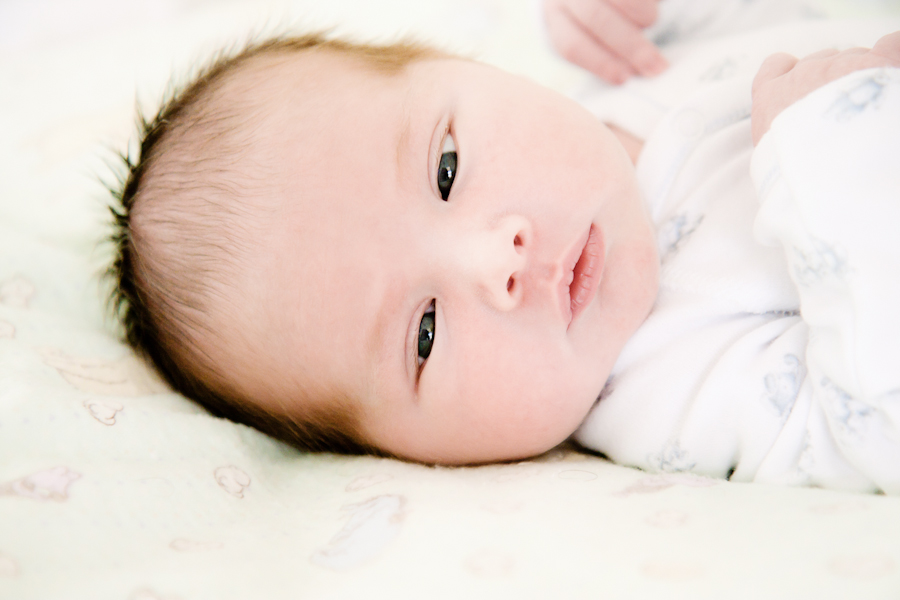 So instead, we gave him back to Mama to feed him some more and get him into a good, milky sleep. Meanwhile, the rest of us had a delicious lunch, including D's adorable "big" brother, M! You might remember him from here.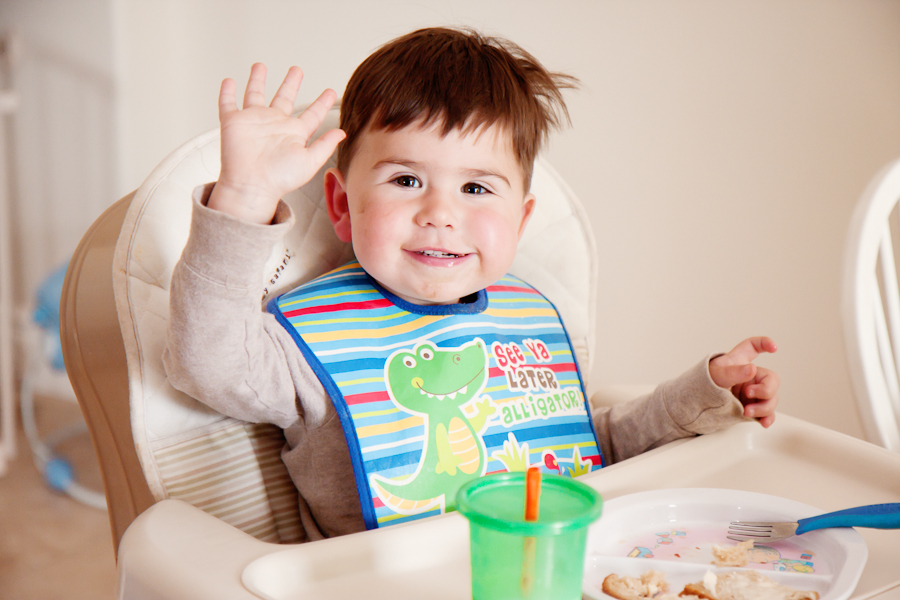 After he was good and sleepy, his Auntie and I went back to work, and he was absolutely a dream to shoot!






I wish I had gotten some with him and his brother, too, but he was waking up again and I figured he's probably had enough of me. Next time I'll need to work faster, but it was certainly fun! Thanks so much, Heather and James, for sharing your precious baby with me for a few hours!